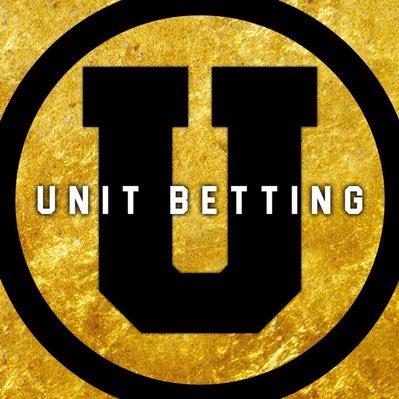 UnitBetting
Sending my plays to more than
2.5K
subs
🏒 NHL
⚾️ MLB
🎾 ATP
🏀 NBA
⚽️ EPL (🇬🇧)
What to expect
Written analysis
Moderate
Bankroll management
1 unit = 1.00% of bankroll
Specialties
Spread, Totals, Moneyline
Recent plays
Card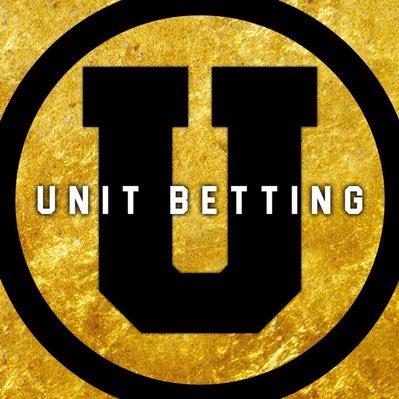 UnitBetting Published 1 week, 1 day ago
CARD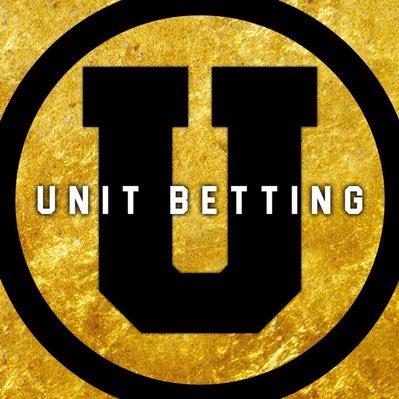 UnitBetting Published 1 week, 2 days ago
See more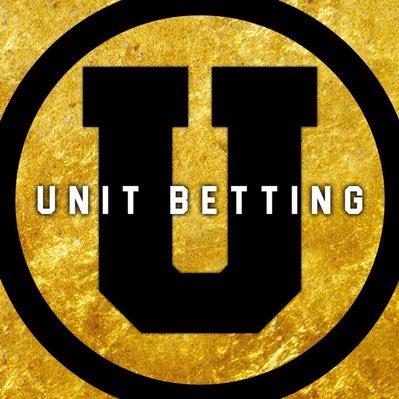 About me
Goal isn't to take money from you, rather assist you in your goal of taking money from Vegas! It's not about who I like to win the game, rather who my algorithm likes to win the game.
What my DubClub subscribers say:
See more
My performance
Free Plays: January 7th - June 20, 2022, +252.72U (59.68%).
VIP Plays: February 14th - June 20, +331.19U. (62.67%)
Updated results here: UnitBetting Performance Tracker.
Social media
10.2K followers
How it works
Subscribe
Subscribe to receive my plays when I see good opportunities to score
Get notified
When I publish in my DubClub, you get a message via text, the Telegram app, the Discord app, or email with a link to access my plays
Click to Win
Click on the link in the message to view my plays
Stop missing plays. Start winning more.
Where sport handicappers and their subscribers win more together
Contact