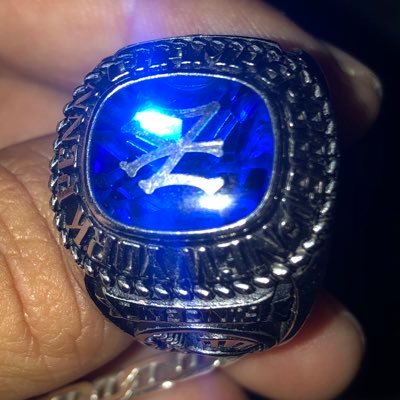 StrictlyWinners
Texting my plays to over 160 subscribers
Get my plays texted to you
My Details
Top sports
---
What to expect
1 unit = 5.00%
of bankroll
Totals, Max Plays, Recaps
Specialties
---
Performance
2021 Profits = +359u.
A unit a day keeps the bookie away.
Top 3 sports by profit;
NFL, NBA, & WNBA.
About Me
Multi-Sport Handicapper. Started on Twitter about 10 years ago; find me on Twitter at @SayLessCashMore and @vip_strictly ! We live in the Pacific Standard Time Zone so we can watch every game of the day to get an edge.
Let's cash together.
Subscribe
Subscribe to receive my plays when I see good opportunities to score.

Get Notified
When I publish, you get a message via text, Telegram app, or email with a link to access my plays.
Click to Win
Click on the link in the message to view my plays.
Stop missing plays. Start winning more.
The platform for sports handicappers and their subscribers to win more together.
Contact