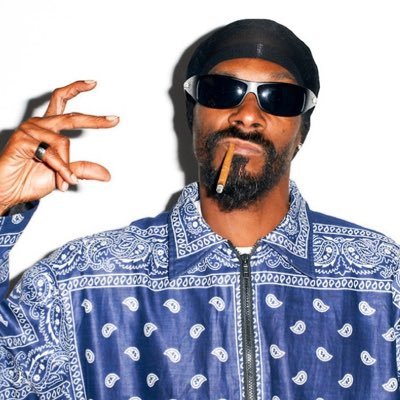 CashCing
Sending my plays to more than
1.8K
subs
⚾️ MLB, KBO (🌏)
🏈 NFL
🏀 NBA, NCAAB
Get my plays sent to you
CashCing VIP Plays
All-Access
Push
Email
Telegram
Discord
What to expect
Written analysis
Moderate
Bankroll management
1 unit = 1.00% of bankroll
Specialties
Spread, Moneyline, Player Props
Recent plays
My Latest Plays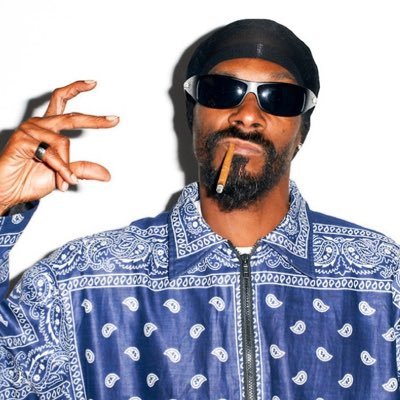 CashCing Published 1 week ago
My Latest Plays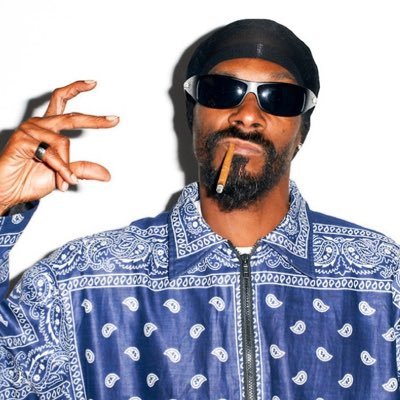 CashCing Published 1 week ago
See more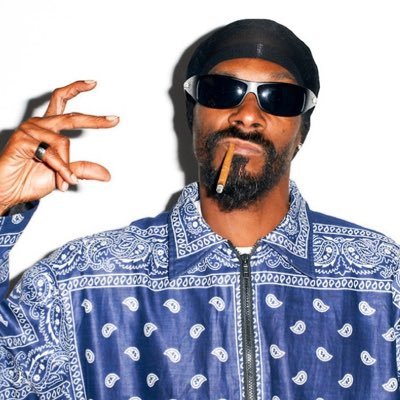 About me
Former Division 1 QB who loves all sports and analytics. Long term 60% winner. Profitable in NFL, CBB, NBA and NCAAF. Free Play are hitting over 70% on Twitter with over the last 150 plays
See more
My performance
CASH is CING! Since opening VIP 36 months ago my subscribers and I have profited in 32 of 36 months and NEVER had a losing season in ANY sport.
VIP YEAR 1 (cbb only)
CBB: 317-208-3 +102.3u
VIP year 2:
NFL 217-142 +42.76u.
MLB: 289-216-6 +26.464
CBB: 241-212-6 +13.43u
NBA 60-48 +8.67u
NCAAF: 6-4 +3.2u
VIP Year 3:
CBB YTD: 275-164-4 +55.4u
NFL: 153-122 +32.18u
CFB: 21-16 +4.86
NBA YTD: 52-20 (71%) +31.3u
NHL: 15-4 +7.03
Current:
MLB: 231-134-13 +38.67u🤑
Social media
7.3K followers
How it works
Subscribe
Subscribe to receive my plays when I see good opportunities to score
Get notified
When I publish in my DubClub, you get a message via text, the Telegram app, the Discord app, or email with a link to access my plays
Click to Win
Click on the link in the message to view my plays
Stop missing plays. Start winning more.
Where sport handicappers and their subscribers win more together
Contact