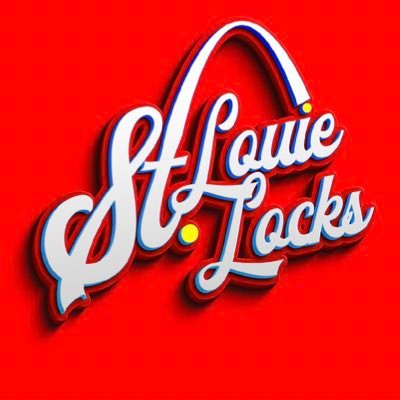 STLLOCKS
Texting my plays to over 60 subscribers
Get my plays texted to you
My Details
Top sports
---
What to expect
Moderate
Written Analysis
1 unit = 1.00%
of bankroll
Moneyline, Max Plays, Free Plays
Specialties
---
Performance
All sports are sports we personally make plays on 🤙🏼. What you see is what you get with us. We're here to build bankroll each month.
About Me
Some guys from the LOU trying to help everyone make some extra money 🙏🏼
Subscribe
Subscribe to receive my plays when I see good opportunities to score.

Get Notified
When I publish, you get a message via text, Telegram app, or email with a link to access my plays.
Click to Win
Click on the link in the message to view my plays.
Stop missing plays. Start winning more.
The platform for sports handicappers and their subscribers to win more together.
Contact