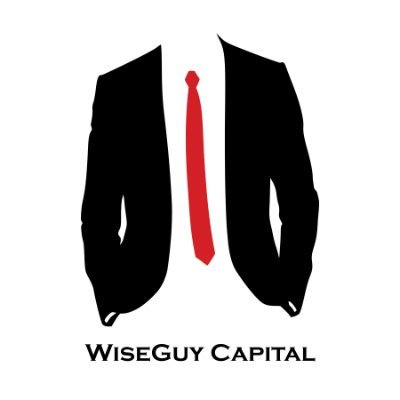 WiseGuyCapital
Sending my plays to over
210
subscribers
⚽️ UEFA (🇪🇺) | ⚾️ MLB | 🏀 NBA | 🏈 NFL
What to expect
Written analysis
Moderate
Bankroll management
1 unit = 1.00% of bankroll
Specialties
Spread, Totals, Moneyline
Recent plays
1/31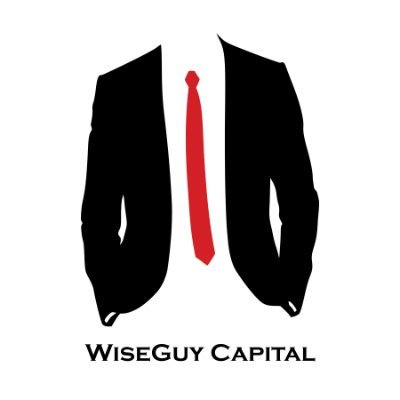 WiseGuyCapital Published 1 week ago
1/28 CBB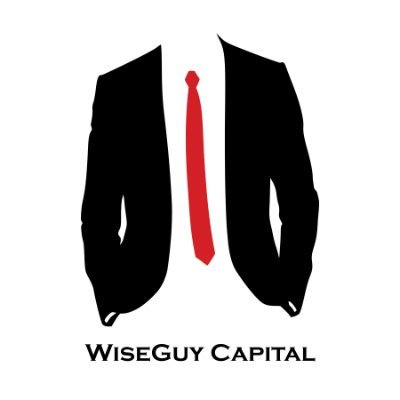 WiseGuyCapital Published 1 week, 3 days ago
See more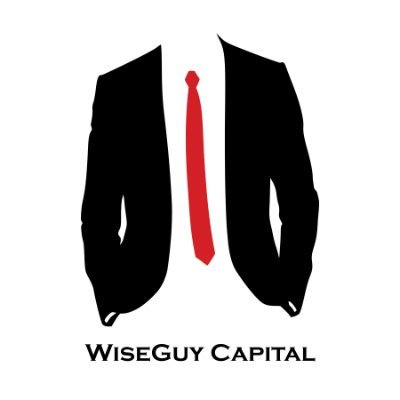 About me
Need a Winner? Ask the WiseGuys.
See more
My performance
UEFA Champions League:
2018-2019: 120W - 92L -13D for +33.92u
2019-2020: 83W - 54L - 9D for +65.90u
2020-2021: 36W - 47L - 2D for -16.78u
UEFA Europa League:
2019-2020: 32W - 34L - 1D for +21.59u
2020-2021: 26W - 31L - 1D for +2.83u
EURO 2020:
39W - 29L for +4.61u
MLB:
2021: 354W - 321L for +42.45u
NBA:
2020-2021: 34W - 23L for +9.35u
2021-2022: 43W - 24L for +13.60u
NFL:
2020-2021: 105W - 88L for +4.64u
2021-2022: 154W-161L for +6.64u
Social media
7.8K followers
How it works
Subscribe
Subscribe to receive my plays when I see good opportunities to score
Get notified
When I publish in my DubClub, you get a message via text, the Telegram app, the Discord app, or email with a link to access my plays
Click to Win
Click on the link in the message to view my plays
Stop missing plays. Start winning more.
The platform for sports handicappers and their subscribers to win more together.
Contact