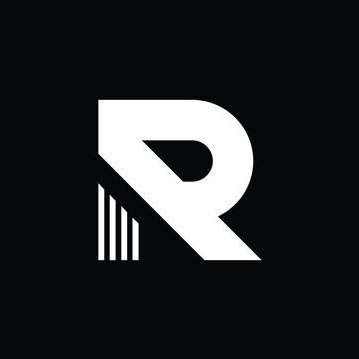 RightBetSports1
Sending my plays to over
200
subscribers
🏈 NFL, NCAAF | 🏀 NBA, NCAAB | 🏒 NHL
What to expect
Bankroll management
1 unit = 1.00% of bankroll
Specialties
Spread, Totals, Moneyline
Recent plays
🏆2/4 - RightBet VIP🏆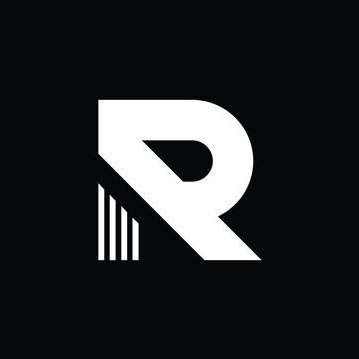 RightBetSports1 Published 3 days, 3 hours ago
Strap in VIP - it's time to ride💺!!!
🏆2/4 - RightBet VIP🏆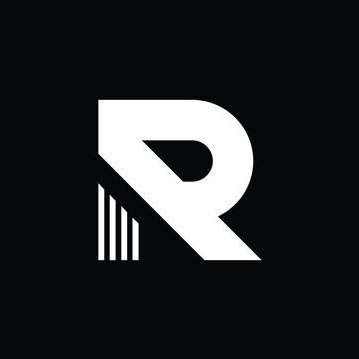 RightBetSports1 Published 3 days, 3 hours ago
Strap in VIP - it's time to ride💺!!!
See more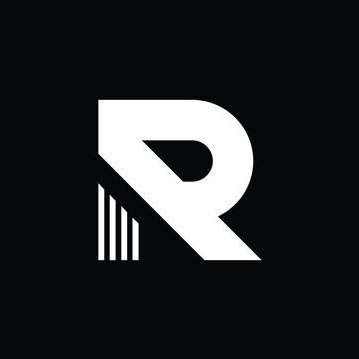 About me
RightBetSports… We make the RightBet to help you avoid the sweat!
See more
My performance
2021 Total ➡️ +337.19 Units
2022 Total ➡️ -69.69 Units
2023 YTD ➡️ +15.89 Units
All-Time ➡️ +283.39 Units
Highlights:
22' NFL Playoffs ➡️ 8-8-1 (+6.8 Units)
22' March Madness ➡️ 21-13 (+41.1 Units)
22' NBA Playoffs ➡️ 50-34 (+32.85 Units)
23' NFL Playoffs (In Progress) ➡️ 6-4 +13.49 Units
Records Updated As of 1/30/2023
Social media
2.6K followers
How it works
Subscribe
Subscribe to receive my plays when I see good opportunities to score
Get notified
When I publish in my DubClub, you get a message via text, the Telegram app, the Discord app, or email with a link to access my plays
Click to Win
Click on the link in the message to view my plays
Stop missing plays. Start winning more.
The platform for sports handicappers and their subscribers to win more together.
Contact