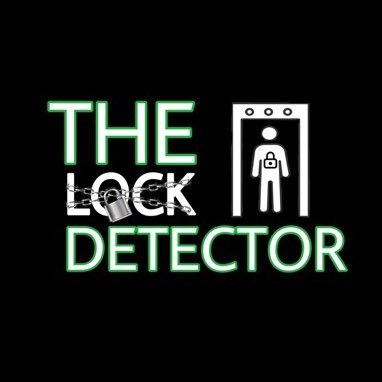 LockDetector
Texting my plays to over 50 subscribers
Get my plays texted to you
My Details
Top sports
---
What to expect
Moderate
Written Analysis
1 unit = 1.00%
of bankroll
Moneyline, Player Props, Free Plays
Specialties
---
Performance
NBA 20/21 & 21/22: 889-788 (53%) +65.2u💰
CBB 20/21 & 21/22: 311-238 (56.6%) +61u💰
NHL 20/21 & 21/22: 487-430 (53.1%) +46.8u💰
MLB 2021: 502-412 (54.9%) +47.9u💰
MLB 2022(as of 8/1): 374-309 (54.8%) +34.6u💰
CFB 21/22: 90-75 (54.5%) +7.77u💰
NFL 20/21 & 21/22: 167-173 (49.1%) -14.3u❌
Since January 2021: 2,820-2,425 (53.8%) +249u💰
About Me
I pride myself on being consistent, honest, transparent, and finally, good at what I do. ALL plays are completely free (putting in your card info WILL NOT charge you). Sign up to get my plays to make sure you never miss one!
Subscribe
Subscribe to receive my plays when I see good opportunities to score.

Get Notified
When I publish, you get a message via text, Telegram app, or email with a link to access my plays.
Click to Win
Click on the link in the message to view my plays.
Stop missing plays. Start winning more.
The platform for sports handicappers and their subscribers to win more together.
Contact