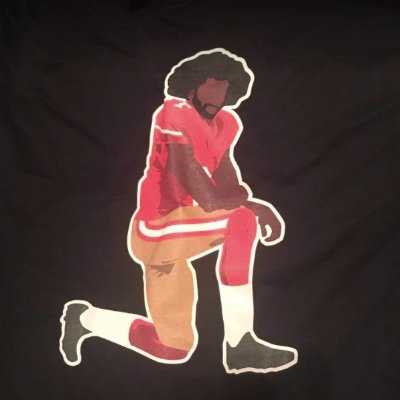 TravisKinvestments
Texting my plays to over 220 subscribers
Get my plays texted to you
My Details
Top sports
---
What to expect
1 unit = 1.00%
of bankroll
Totals, Spread, Moneyline
Specialties
---
Performance
My personal performance over 16 years, which includes high volume, is 56.1% in -110 sports.
My Twitter (lower volume) record is:
CBB 2019-2020 on Twitter: 126-91-5 (58.1%).
CBB 2020-2021 on Twitter: 115-89-4 (56.4%).
NBA 2019-2020 on Twitter: 104-76-3 (57.8%).
NBA Bubble 2019-2020: 40-24 (62.5%).
NBA 2020-2021 on Twitter: 87-76 (53.4%).
CFB 2019-2020 on Twitter: 67-51-3 (56.8%).
CFB 2020-2021 on Twitter: Stopped after first month, COVID created mass confusion.
CFB 2021-2022 on Twitter: 35-24-1 (59.3%).
About Me
Subscribe to get my daily plays texted right to your phone. You'll get all my personal plays plus plays from personal sources I've developed over the years. Plays are all based on One Unit and are not rated. This is a high-volume page and it is critical to take that into consideration when determining your Unit Amount.
This page is for the purpose of profiting on Sports Wagers/Investments and catering to the High-Volume player. A normal day on my Twitter page will feature 1-4 plays, occasionally higher. This page, however, will feature 6-13 plays per day and occasionally more.
All plays from my Twitter page are messaged to subscribers through DubClub INCLUDING additional personal plays, plays from sources, and plays generated by computer.
Subscribe
Subscribe to receive my plays when I see good opportunities to score.

Get Notified
When I publish, you get a message via text, Telegram app, or email with a link to access my plays.
Click to Win
Click on the link in the message to view my plays.
Stop missing plays. Start winning more.
The platform for sports handicappers and their subscribers to win more together.
Contact